High-powered
Game Development.
Fused with the Cloud.
ハイパワーなゲーム開発、クラウドと融合。
SERVICE & PRODUCTS

Quick thinking skills and realtime battle tactics clash together in this fast action puzzler!
Effectively utilize your soldiers in battle and victory can be yours. Analyze your opponent's moves for hints at solving the puzzles -- but be prepared, once you think you're good enough the pace gets increasingly faster!
This is Crystal Clash: master the challenge of the hyper-speed logic puzzles, using a unique strategy to capture the opponent's territory to win!
More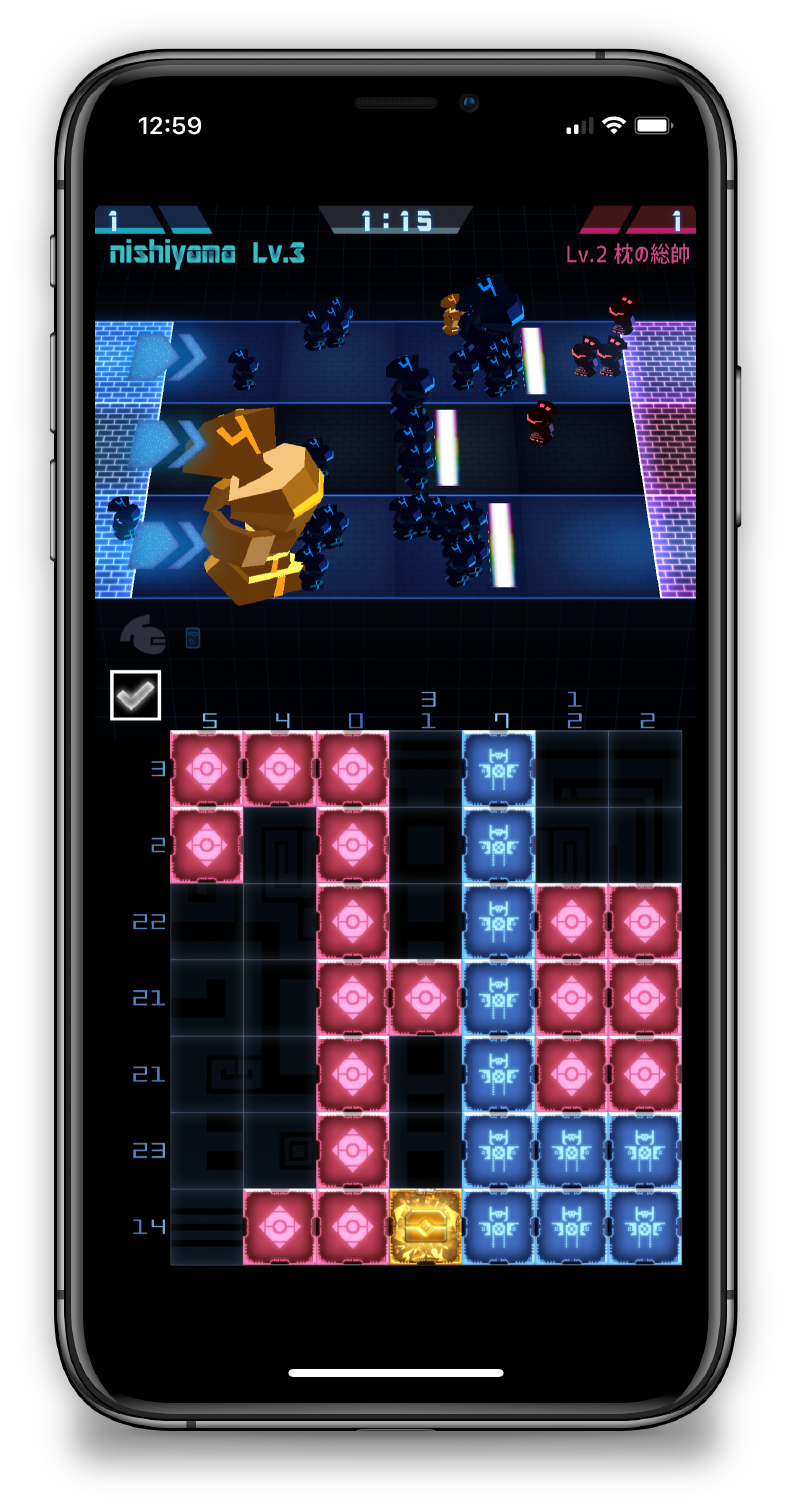 OUR FRIENDS
Below are a few companies we've had the honor of working together with, creating great things together.
MEET THE TEAM
Akira Fukumoto

Game Design / Art

Eike "Romeo Knight" Steffen

Music / SFX

Michael Tedder

Programming